Hall of Famer
Posts: 1171
Definately kicking off: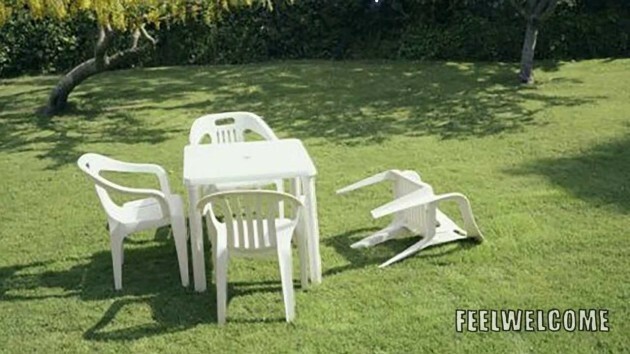 Previously

Mark from Stroud
Senior squad member
Posts: 162
Anything with the word Cipriani in is going to be a storm in a tea cup. If it was somebody like Olly Thorley nobody would bat an eye lid - Leave the bloke alone.
Hall of Famer
Posts: 1809
Location: Sent to Coventry - Well someone's got to live here!
Who hasn't tried to get away from work a bit sharpish when they've got somewhere to get to. I may very well be doing just that on Friday to get to Kingsholm.
Alcohol, the cause of and solution to all of life's problems. - Homer Simpson.
---