Hall of Famer
Posts: 3398
I made a point in RWC about Moriarty doing something similar - but he didn't make contact.
Hero in the making
Posts: 645
I'm not sure about the red card. I don't believe it was a deliberate kick out. He jumped in the air - when you do that you will bend at the knees, it's impossible to get high with straight legs. However, when you prepare to land, you will straighten your legs - that's what he was doing. His right leg straightens before the other because it was being used as a counter-balance. I'm convinced by his reaction to the card that it was completely unintentional and his body was doing what it was expected to do naturally, when jumping high and then landing.
my real name is Nigel Williams, in my 50s, behind the posts in the Stowford
Hall of Famer
Posts: 2279
Location: Corse
Agreed it was a very poor game and Sale will be happy to get away with 4 points but will know it should have been 5. Don't yet think they look top 4 contenders although there is some quality to come. Potential, but no more for me.
Ken Smith (once upon a time Mr Realistic)
Turns out for the A team
Posts: 23
Disappointed with Odogwu's reaction to the red card which I hope will be taken into account by the Disciplinary Panel so that he receives the full ban for this offence without any reduction for previous 'good conduct'. His laugh and smirk towards the ref isn't part of Rugby and needs to be stamped out.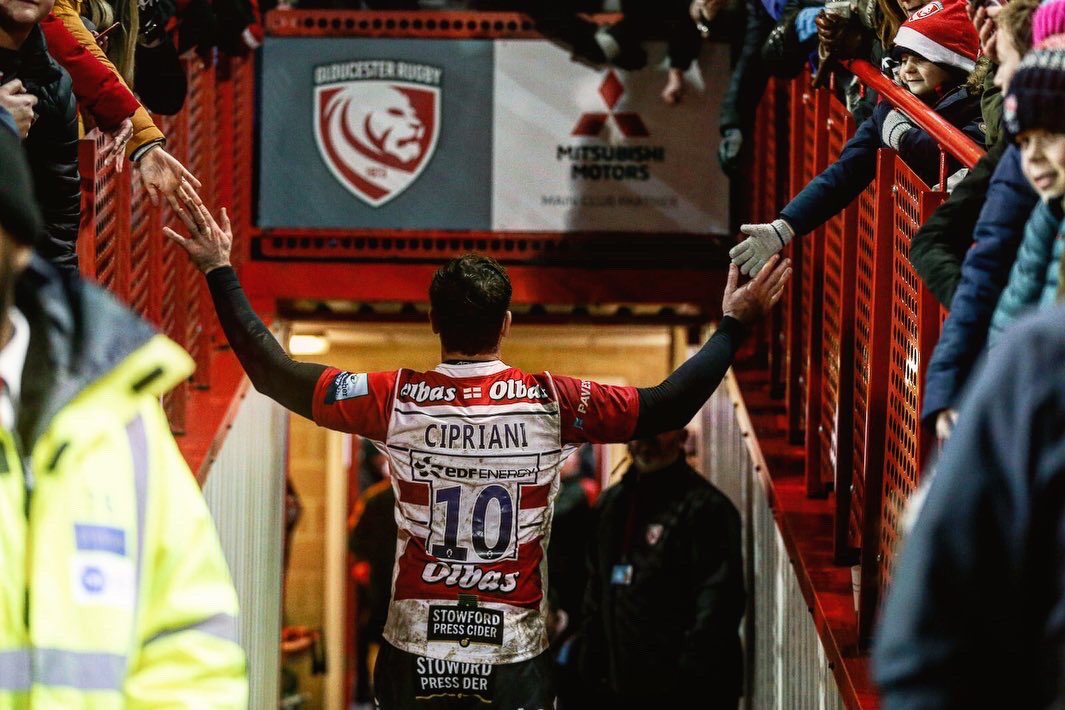 Hall of Famer
Posts: 2499
Location: Gloucester
100% red card. It was clear to me that the Wasps player deliberately extended his leg to make contact with the face of the Sale player.
Absolutely clear red IMO. I agree with jd, Odogwu's behaviour was attrocious. The mock astonishment at the decision, the clap in the direction of the ref as he walked off and the kiss blown to the crowd. He deserves a significant ban.
Senior squad member
Posts: 144
Agreed, 100% red card. There is no way you have to straighten your leg out like that when you launch in a tuck jump with no interference. From someone who has practised martial arts for some years and has been under a high ball, I am fully aware of the body dynsmics in such actions. My conclusion is that yesterday's kick was dangerous, reckless and warrants a serious sanction. Don't often say this on a forum but anyone who thinks it was not a red is totally wrong. Clearly a quick and silly decision by the player whilst airborne.
Moderator
Posts: 4422
Location: Malahide, Co Dublin. Formerly Lydney
He has apologised on Twitter this morning, he accepts it was red but clearly didn't mean it to happen like it did
Hall of Famer
Posts: 1632
Location: Longlevens, Gloucester
Well done Worcs. Catching Gloucs up now ...
The only problem with doing nothing is not knowing when you have finished.
Hall of Famer
Posts: 1186
Location: Worcester
We can only dream of where we would be had we won on Sunday! Some significat players out too ( as did Quins in honestly. ) It does however mean that we don't have to fret too much during the European games. I think this season is going ot be the most competitive yet
---